I ♥ IZZOMYOVEN
OTTONE | RAME | LEGNO | COLORATO
Incisioni dei Maestri ramai del il tuo logo, del tuo slogan oppure semplicemente, del simbolo portafortuna.
Configura il tuo forno secondo il tuo gusto. Noi penseremo a realizzarlo con la vera passione artigianale.
BRASS | COPPER | WOOD | COLORED
Engravings of Master coppersmiths of your logo, your slogan or simply your good luck charm.
Configure your oven according to your taste. We will think to realize it with true passion craftsmanship.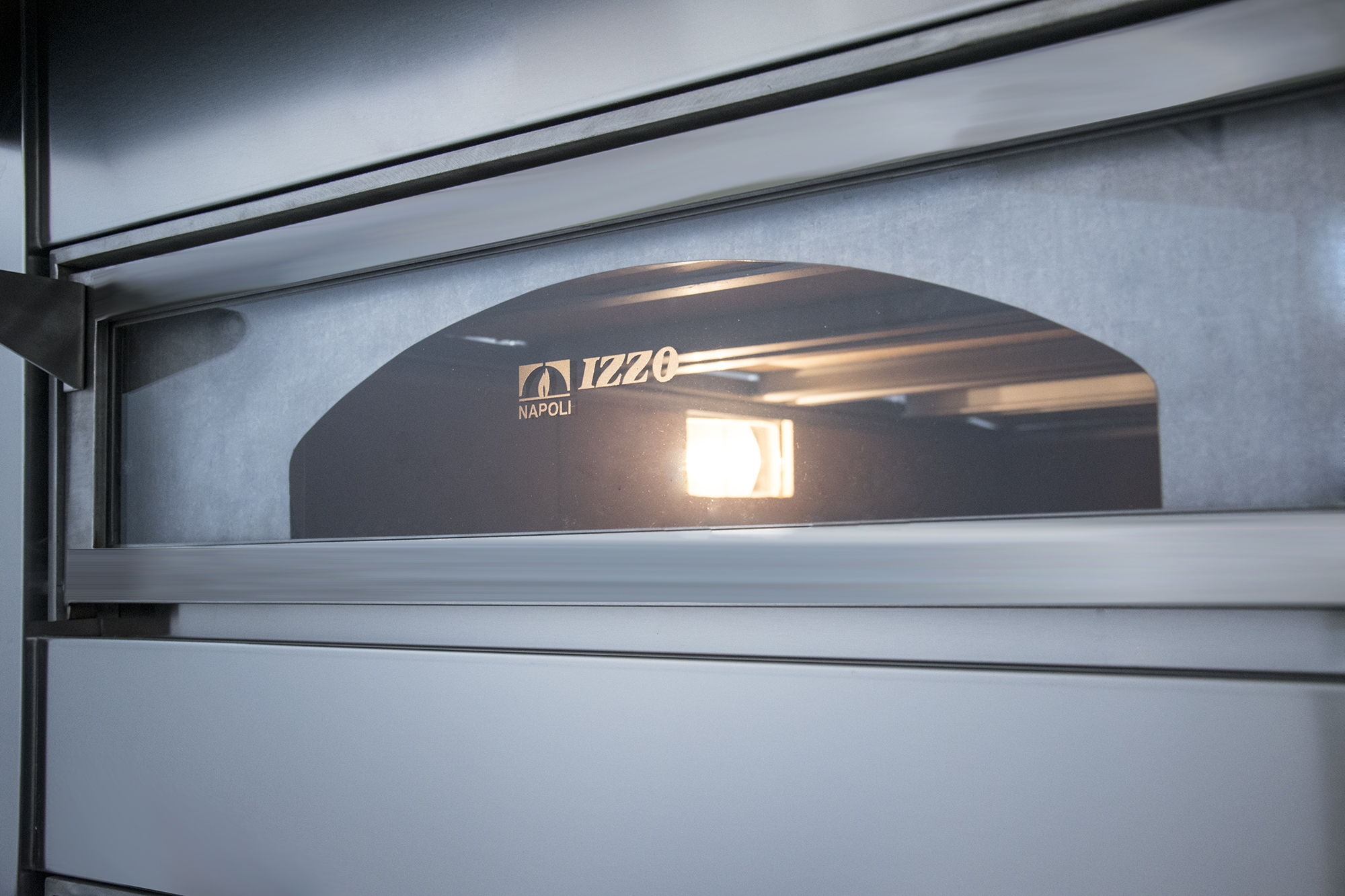 Scopri la nostra produzione
Discover our production